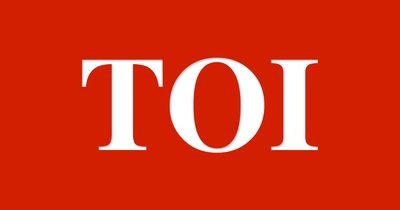 Madikeri: Kodagu District Crime Intelligence Bureau (DCIB) seized 9.32 kg marijuana worth Rs 3 lakh and arrested 15 people at Virajpet town on Tuesday night.
Main accused Nisar Ahmed , 34, is a vegetable vendor and is a resident of Sunkadakatte in Virajpet town. He had recently applied for an online pass to travel to Mysuru stating medical reasons. However, investigation revealed that he travelled to Mysuru to purchase marijuana worth Rs 3 lakh.
According to police, DCIB police were on lookout for marijuana peddlers across Virajpet town as Nisar was distributing the drugs to peddlers on Tuesday night.
After receiving information about the activity, DCIB nabbed the 15 marijuana peddlers involved in the deal with Nisar.
The accused have been identified as Nisar Ahmed, AS Sadhik (31), Boutesh D' Souza (33), MH Rafeeq (35), Karun Kumar (24), Mohammed Aaris (33), Sailal (22), Rizwan (23), Mohammed Harris (37), C T Dinesh (31), NP Aiyappa (34), Milan MG (26), M H Safvan(30), M A Imran(35) and M H Imran (36) — all residents of Madikeri and Virajpet.
The police also seized Rs 1,99,670 cash and 11 mobile phones and vehicles used for the crime.
The operation was led by SP Dr Suman Pannekar along with DCIB police sub-inspector H V Chandrashekhar and Virajpet police.